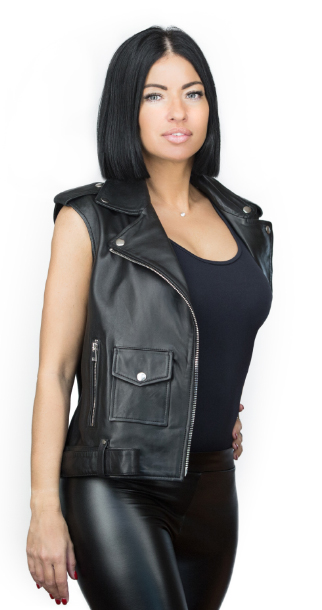 '' When I began Silhouette By S, my main goal was to find beauty formulations which avoid or postpone the use of more invasive treatments.
Requirement, rigour and results are the key words for my approach. They govern my research but also the design of my products.
This is how the wonderful adventure began.
Today, when I listen to your testimonials and see the results you share with us, I am touched by the strength of your words and delighted to contribute to your well-being.
Thank you ''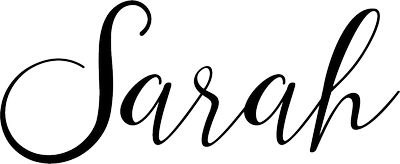 A Promise Kept
Requirement, rigor and results guide the creation of our products.
All our ranges have been designed according to the personality of the designer, Sarah, for whom "promise kept" is not an empty word.
The snail slime used in the Silhouette by S ranges of products is harvested with respect for these precious gastropods. Our harvest is manual. We harvest the mucus with the greatest respect for the animal's natural cycle. Snail slime is collected during a natural process that respects the animal.
We have designed ranges of repairing skin cares (face and body) made from snail slime because it has particularly restorative properties for the epidermis. It contains in particular: allantoin with healing and regenerating properties; glycolic acid with exfoliating, softening and lightening properties; collagen to preserve the structure of the skin; elastin to maintain its elasticity and suppleness; antioxidant vitamins A, C and E; and natural antibacterials that fight infection.
Our formulations have been designed to slow the aging of your skin and keep it healthy and free from imperfections. Our unique compositions restore balance to the skin and, through this process, repair damaged skin.
Also, our treatments are aimed at people who want to maintain the beautiful natural radiance of their skin as well as at people with little or very damaged skin.
All our snail slime skin cares are dermatologically tested.
Proven results. Get a perfect and radiant skin tone!
Feel Good
Silhouette by S offers large ranges of beauty skin cares with targeted objectives: maintain the beauty of the skin; repair damaged skins suffering from acne, scars, stretch marks or wrinkles; radiance of the skin tone and well-being.
Manufactured by experienced laboratories, our formulas are of high quality. Our treatments are aimed at people who want to revive the radiance of their skin.
Silhouette by S is constantly committed to the achievement of a single objective: allow women and men to feel good about themselves.