The Creator
Your well-being is my reason for being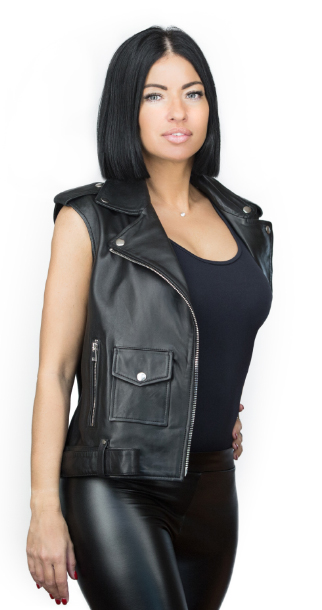 '' When I began Silhouette By S, my main goal was to find beauty formulations which avoid or postpone the use of more invasive treatments.
Requirement, rigour and results are the key words for my approach. They govern my research but also the design of my products.
This is how the wonderful adventure began.
Today, when I listen to your testimonials and see the results you share with us, I am touched by the strength of your words and delighted to contribute to your well-being.
Thank you ''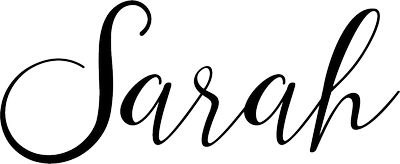 The Design
A Promise Kept
Requirement, rigour and results guide the creation of our products.
All our ranges have been designed to reflect the personality of the designer, Sarah, for whom a "promise kept" really means something.
Our formulations have been designed to slow down aging and keep your skin both healthy and without any imperfections. Our unique compositions restore the balance of the skin and through this process, repair damaged skin.
Moreover, our products are aimed at people who wish to keep the wonderful natural glow of their skin, and also at people with slightly to very damaged skin.
Our Targeted Objectives
Feeling Good
Silhouette By S offers beauty product ranges with targeted objectives: skin maintenance and care, repair of damaged skin prone to acne, scars, stretch marks or wrinkles, radiance of the skin, slimming and well-being.
Manufactured by experienced laboratories, our formulas are high quality, and our products are intended for people who wish to retain the natural glow of their skin, and also for people who have slightly or very damaged skin.
Silhouette By S is constantly committed to achieving one goal, to make men and women feel good about themselves.